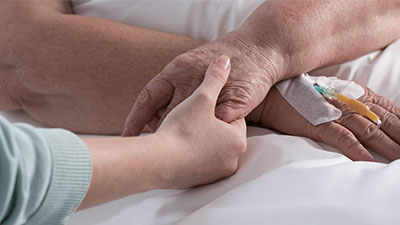 Hospice Care
Hospice care becomes an option when a patient – at whatever age – has an incurable condition and a prognosis of six months or less. That's where we come in.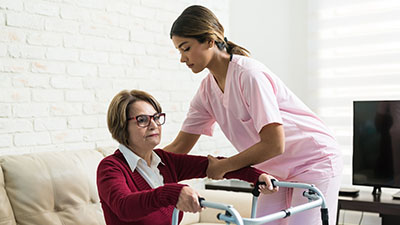 Palliative Care
Palliative Care is holistic care designed to relieve the burden of chronic disease for people of any age.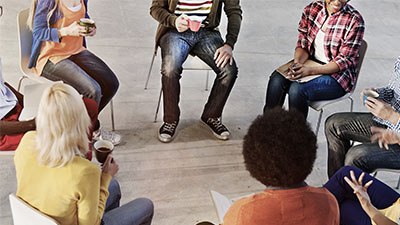 Grief Support
Individual or Family Counseling- Our Grief Services Coordinator is available to meet with those who have experienced a loss.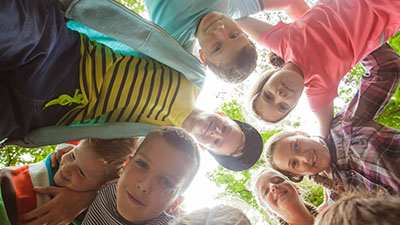 Camp 4 Seasons
Campers K-12 get to meet and share their feelings with peers who have gone through similar experiences.