Palliative Care

in Chenango County
With You Every Step of the Way
Palliative Care is holistic care designed to relieve the burden of chronic disease for any age and step in the disease process.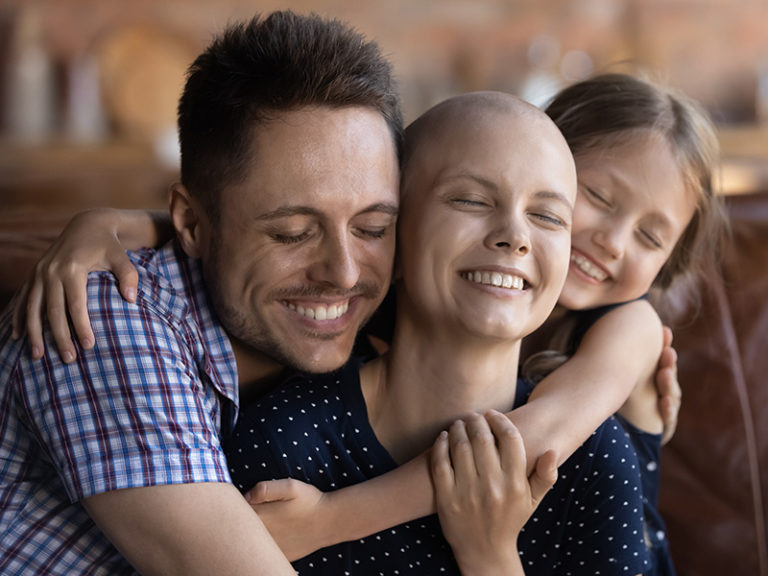 Symptom management for people with chronic illness or those undergoing curative treatment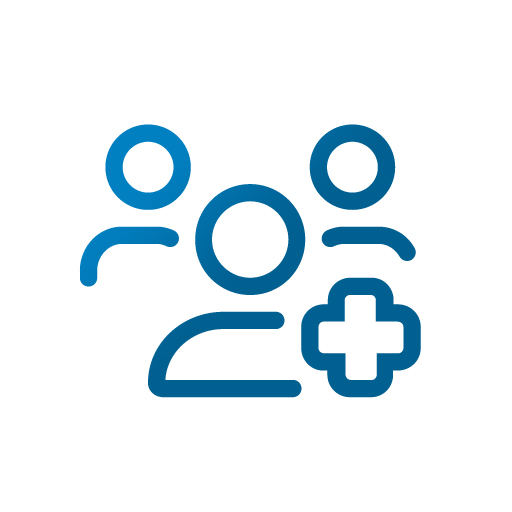 Patient Care
Pain, shortness of breath, anxiety, or depression, as a result of their long-term disease or cancer.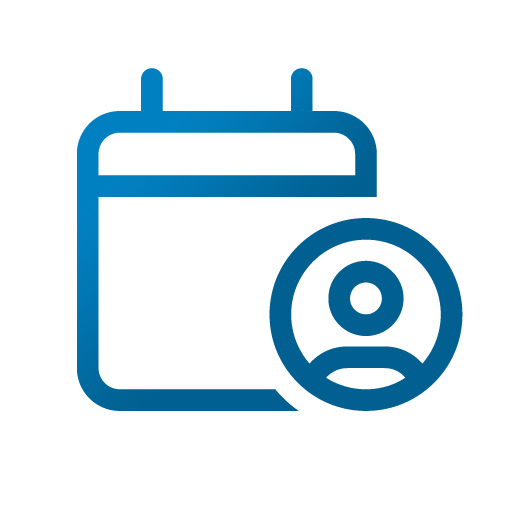 For Any Age
We provide palliative care options for any age, and any chronic illness or cancer.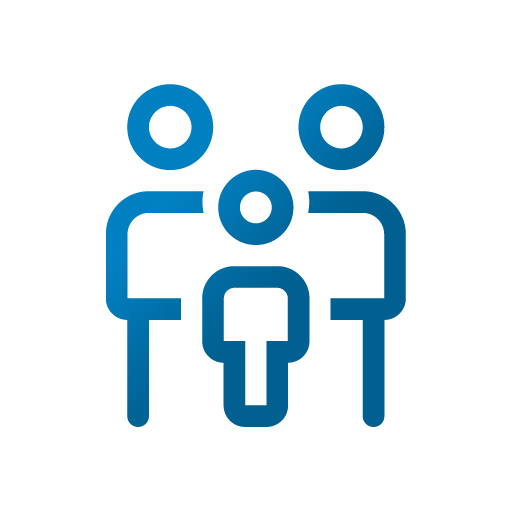 Family Support
Resources and help to relieve the pressures and stress of caring for a loved one.
You can receive our palliative care services, in-home, even if you are receiving curative treatment?
Our program is designed to relieve the symptoms, stress, and burden of living with a serious illness. These services can be accessed along side curative care and are appropriate at any stage of illness.
Caring for you and your loved ones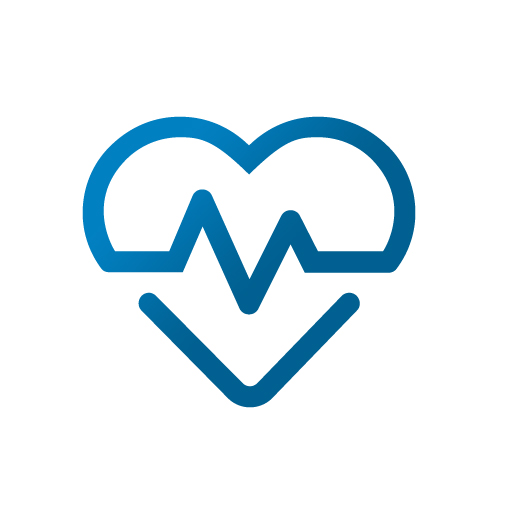 Improving
Quality of Life
We focus on symptom, pain, and stress management.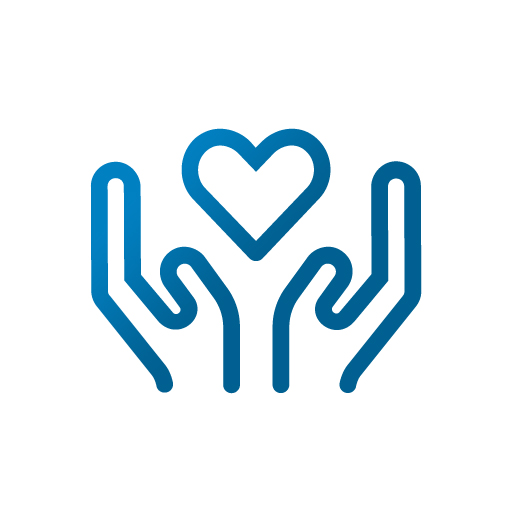 Community Resources
Local resources to help support you and your familiy.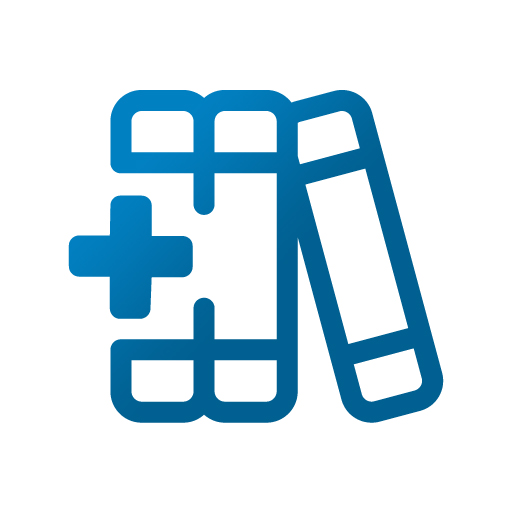 Professional
Team
The palliative care team is made up of interdisciplinary experts.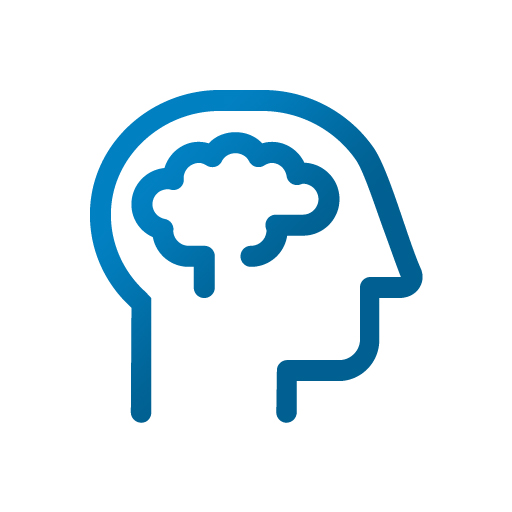 Beyond
Physical Care
Care beyond the physical with emotional and spiritual support.
Comforting Patients, Empowering Families, Supporting Our Community.
Your Comfort is Our Priority
Our organization is unique in we can take referrals from any source. Simply call our office, whether you are a patient, a family caregiver, or a medical provider, and one of our palliative care team members will assist you in beginning the referral process.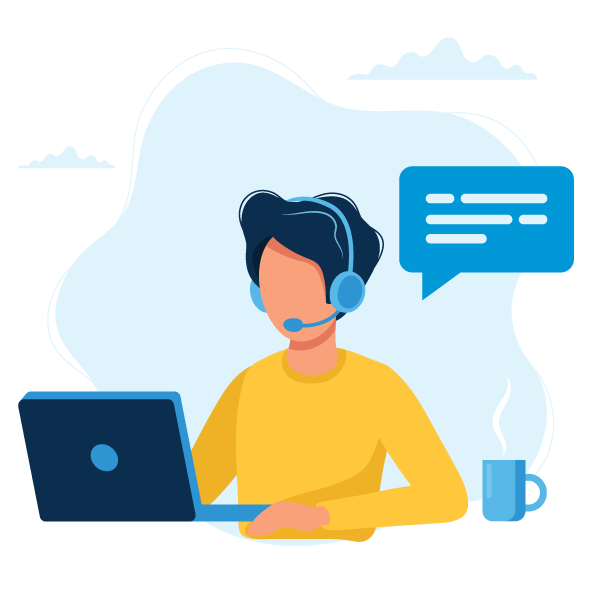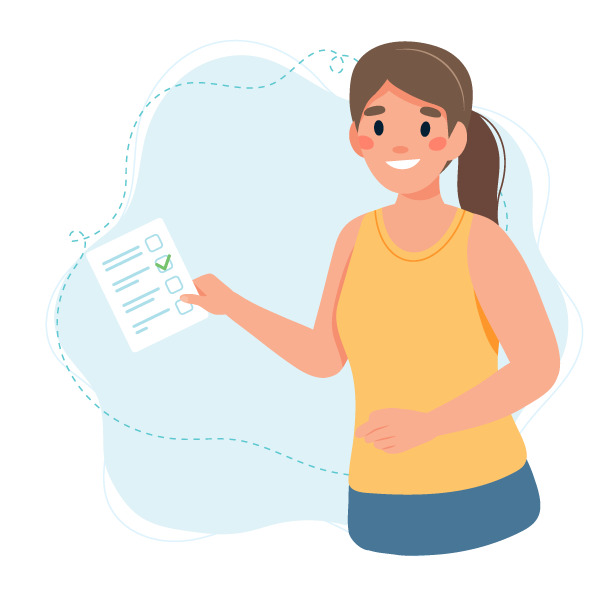 Once the referral and supporting medical records are received by our clinical team, they are reviewed to determine which program will work best for the patient.

Patients and families can expect a call from our team to review individualized services, and schedule the admission.
Once the patient and family agree that palliative care is the right choice, then the admission can begin. The admission consists of signing consents and a physical assessment with the palliative team to help determine a unique plan of care tailored to each individual patient and family.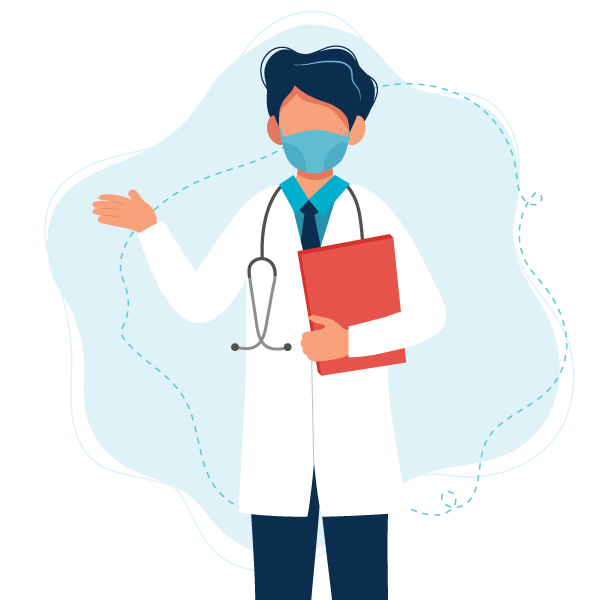 Palliative care is not covered by insurance, but we are here to make it more accessible to you.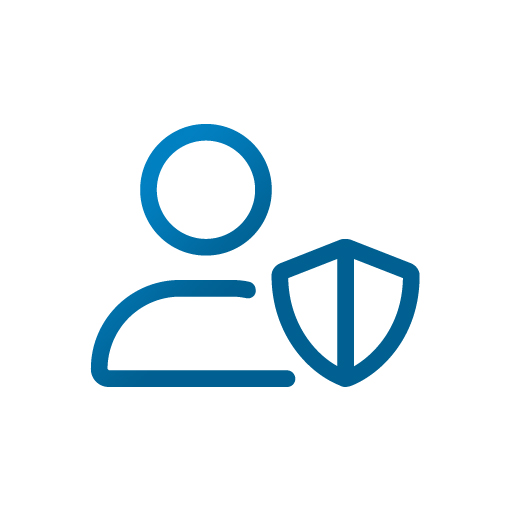 Basic Services Are Income Based
Contact our office for income guidelines and to see what discounts are available to you.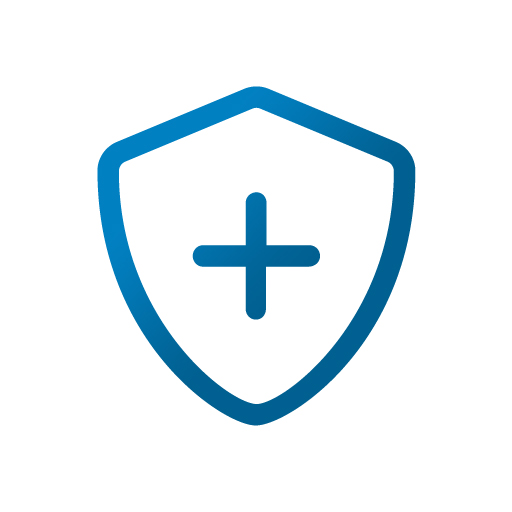 What Our Patient Families Have to Say
I hope you can continue to help patients and families for many years to come. It is an important service.
The care we heard she so lovingly received from the Hospice team of angels. You each helped her make a dignified and valiant journey to live each moment to her last.
Thank you for easing the passing of our friend.
Hospice was a wonderful support during this family's worst time.
Thank you for making the end of her life comfortable.
Thank you all for being there for my aunt and her family.
Our family could not be more impressed with the care, compassion, and professional staff Hospice provided. You are all angels.
Thank you for providing such invaluable services to people and families in need.