Comforting Patients, Empowering Families,
Supporting Our Community.
Thank you for being the Best of the Best. You can never know what your time at my home meant to me and our family. All of you are angels in disguise and please never forget that.
They are the best in being there when they needed no matter what time. Lots of support and question answered. Took good care of my Husband in his final month.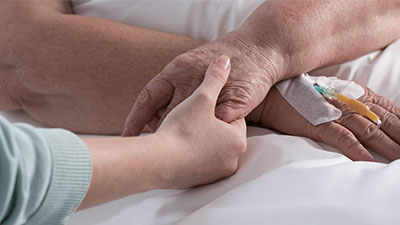 Hospice Care
Hospice care becomes an option when a patient – at whatever age – has an incurable condition and a prognosis of six months or less. That's where we come in.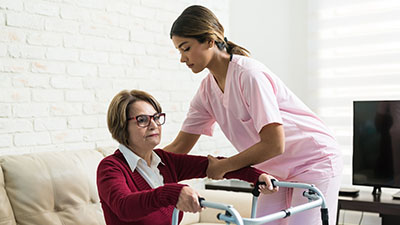 Palliative Care
Palliative Care is holistic care designed to relieve the burden of chronic disease, manage symptoms and optimize the quality of life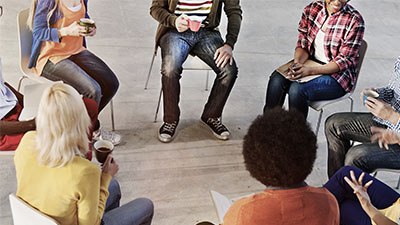 Grief Support
It is important to take time to care for yourself and not rush the grieving process. We would like to help guide you through this difficult time.
As a smaller hospice agency, your efforts won't go unnoticed. You can help out by; volunteering to cover a phone at lunchtime, helping out at our events, or contributing monetarily. See below for more details.