Turning Sorrow into Strength
The death of a loved one is a difficult experience that affects you, the family, and close friends. We are here to help you through this time.
We are here to help with resources that nurture the grieving process and assist in honoring your loved one.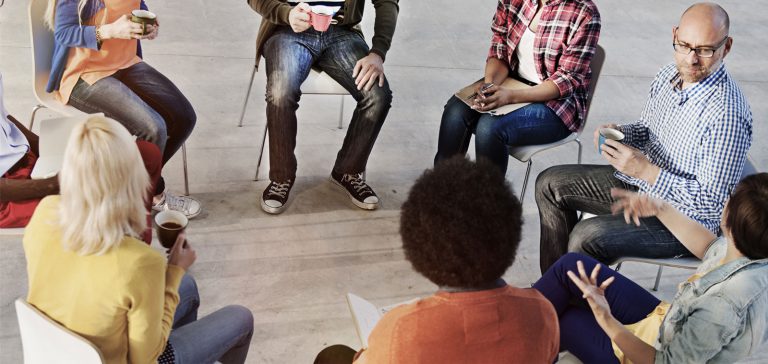 Why Seek out Grief Support?
It is important to take time to care for yourself during this difficult time and our team of grief specialists can help.
Ways to get the support you need
We are here to help guide you through this difficult time.
Comforting Patients, Empowering Families, Supporting Our Community.
Decide how you feel most comfortable sharing.
One-on-one
In a Group
As a Family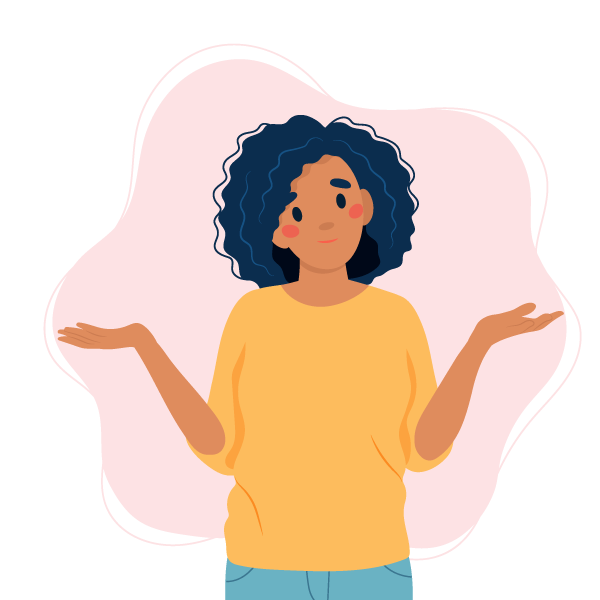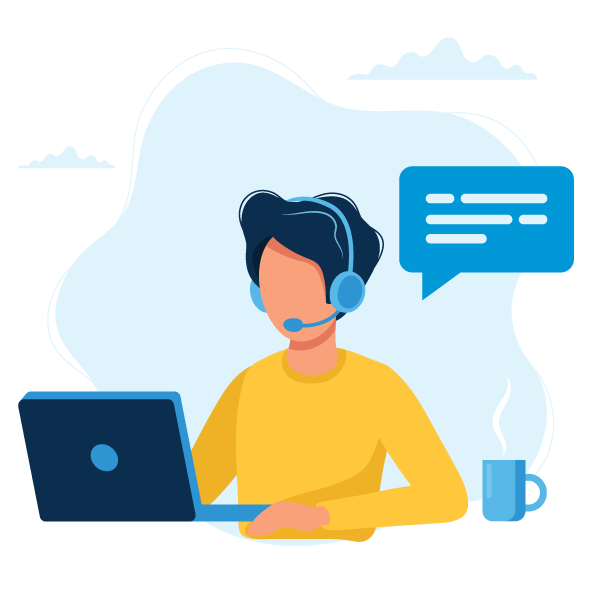 For Group, Individual, or Family Grief Support contact us by calling or emailing us.
We will contact you to learn more and schedule your first meeting.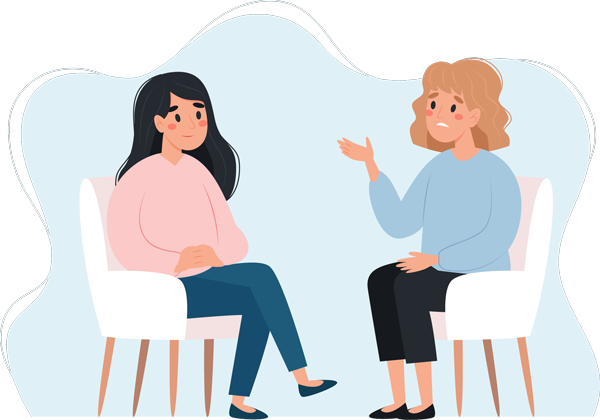 I hope you can continue to help patients and families for many years to come. It is an important service.
The care we heard she so lovingly received from the Hospice team of angels. You each helped her make a dignified and valiant journey to live each moment to her last.
Thank you for easing the passing of our friend.
Hospice was a wonderful support during this family's worst time.
Thank you for making the end of her life comfortable.
Thank you all for being there for my aunt and her family.
Our family could not be more impressed with the care, compassion, and professional staff Hospice provided. You are all angels.
Thank you for providing such invaluable services to people and families in need.
When bringing children to funerals, it is important to explain to children what to expect – what they will see, why it is taking place, and what behavior is expected. Helping children feel prepared for funerals may minimize fear and confusion.
For many people, funerals can be a helpful ritual in the grieving process.  This is true for children as well.  Many people have fears and concerns about bringing children to funerals, but they may be a helpful experience for children after a death.
Grieving is a painful experience and it is understandable that we may want to push our sadness away.  Unfortunately, there is no way to stop feeling sad after a loved one dies.  Rather, it is by allowing our feelings to come and go and processing them, whether by talking, writing, or another way, that our sadness and pain will begin to soften.
Absolutely!  Grief support groups offer a unique opportunity to connect with other people that are grieving.  Often we will not find any better connection and sense of understanding as we grieve than with a group of people on a grieving journey as well.
Check with your local Hospice to see if they offer grief groups or can connect you with an organization that does. Hospice of Chenango County offers free grief groups to all residents of Chenango County.
In the early days and months after your friend has lost a loved one, be a supportive presence.  We may not know how to help, so it is okay to ask our friend what they need.  Sometimes practical help goes a long way – for example, bringing a home-cooked meal to your friend may be much appreciated as they navigate the chaos of the early days of their loss.  It is important to remember that most people grieve for longer than our society tends to believe.  So, as the months go by, continue to be a support.  Ask your friend how they are doing, invite them to spend time with you, check in on them on special days and anniversaries, etc.
Healing in grief does not mean that we forget about our loved one or the pain of losing them.  However, healing may mean that we are able to speak about and remember our loved one without pain most of the time, and we may not experience grief most of the time.  It is normal, however, to experience bursts of grief on occasion for the rest of our lives.
There is no universal timeline for grief.  For many people, they report that they do not experience a resolution in their grief but rather, become resolved to it.  This means that they fully integrate their loss into their lives and have adjusted to a new life without their loved one.
Yes, children absolutely do experience grief, however, it may not look like what grief looks like in adults.  For children, grief is often more episodic – children may experience sadness in one moment and go off to play in the next.  As children get older and develop their understanding of what death is, they may experience new waves of grief.  Children may also grieve for their loved one throughout their life as they experience significant milestones.
Denial is the experience of not fully acknowledging or accepting that our loved one has died.  To an extent, this is a normal experience in the early days after the death of a loved one. It may take time for the reality to set in – our minds may not be able to comprehend or acknowledge the entirety of this painful experience all at once.  However, as months go by, if you find yourself not able to truly believe or acknowledge the death of your loved one, it may be helpful to seek counseling support.
The five stages of grief are denial, anger, bargaining, depression, and acceptance. The five stages of grief can be helpful in that they highlight that we experience a broad array of emotions in grief. However, they are not intended to be linear, and they are not an extensive list of all that we may experience in grief.  The reality of grief is much more like a rollercoaster – we may bounce back and forth between anger and sadness, intense pain and relief, guilt and acceptance, etc.
Grieving is an individual process and does not have a set end date.  The period of time in which we actively grieve depends on many factors, including our relationship to the deceased, the circumstances of their death, our beliefs about death, etc.  Most people do not find that they "get over" or "move on" from their loss, but rather, eventually get to a place in which they find a "new normal" in their life and are not in as much emotional pain.
Grief is the emotional process that we experience after the death of a loved one.  Mourning is the outward expression of our grief.  Mourning will look different for everyone, but may include visiting the cemetery, journaling about or speaking about our grief, wearing black for a period of time after the death, etc.
When grieving, it is understandable to not want to experience the pain that we are going through.  However, it is by allowing our feelings, thoughts, and experiences in grief that we eventually may find relief and healing.
Yes, Hospice's grief support is available for families who wish to process their grief together.
Hospice offers grief support groups periodically throughout the year.  These support groups offer an opportunity to connect with other people who are grieving, and find understanding, support, and community in your grieving journey.
Hospice offers free individual counseling support on an as-needed basis.  Our grief support is available for all residents of Chenango County, even if they did not have a loved one in Hospice care.
Grieving people need a safe and supportive presence.  It is okay to not have all the answers or words of comfort – often, there is no "right" thing to say.  Rather, let someone who is grieving know that you care, you are there for them, you want to help them feel supported and loved and able to talk if they wish.
More than anything, a grieving person needs compassion, support, patience, and understanding.  Follow their cue – it is okay to ask a grieving person what they need and how you can be helpful to them.  Sometimes grieving people do not know how to even begin to talk about what they are going through.  It may be helpful to open that door and ask them how they are doing.
Grief support is having a compassionate, understanding presence in your grieving journey.  Hospice's grief support is a safe and confidential service in which people who have experienced a loss can process their thoughts and feelings.  It can be enormously helpful to not have to go through grief alone.