Although grief affects each person differently there are some symptoms and reactions that are common. It is important to take time to care for yourself and not rush the grieving process. We would like to help guide you through this difficult time.
Our grief services are complementary and of no cost to you.
The program is funded through grants and donations.
Individual or Family Counseling- Our Grief Services Coordinator is available to meet with those who have experienced a loss, regardless of time frame, to discuss grief symptoms and offer suggestions on how to cope.
Group Counseling: Grief groups are a chance for people working through a loss to gather together to seek support, information, and socialization. Groups are facilitated by the Grief Services Coordinator
Call or send a message to the helpful staff at a location near you or enter your details below.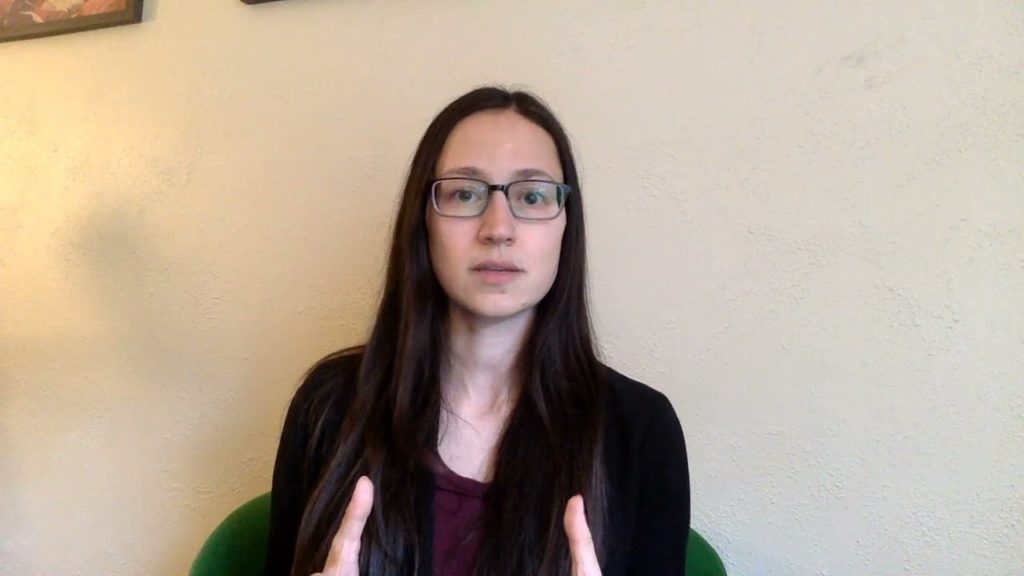 Dr. Alan Wolfelt discusses the multitude of feelings in grief and offers suggestions for coping. Tanya Villanueva Tepper shares her personal experiences with grief and insight
Read More »