During this time every year, as one year ends and a new begins, it is the privilege of all of us at Hospice & Palliative Care of Chenango County to come together with our fellow community members to honor and remember those whom we have lost.
Our annual ornament sale is an opportunity for the community to support the work that we do and to remember our loved ones.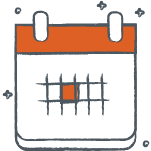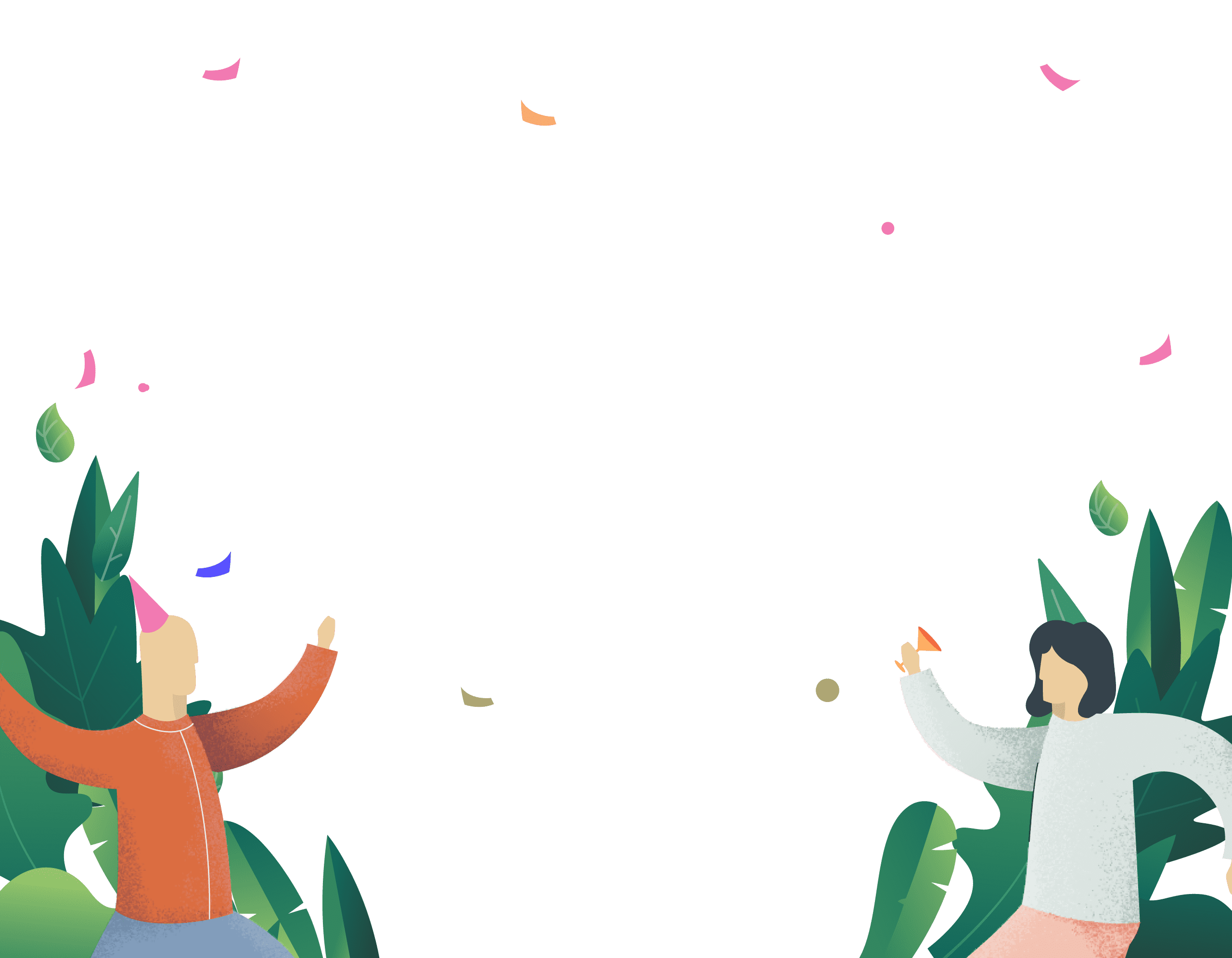 The ornaments and candles, adorned with the names of your loved ones will be featured during this year's Light Up a Life event, which will premiere on Youtube on December 14th at 7:00PM.
This year, there are several options to choose from. We have three types of beeswax candles, molded by one of our very own Volunteers from beeswax donated by Kutik's Honey Farm. The two handmade ornament selections include a glass blown cardinal and a wooden, dancing angel. You may also choose to have the name(s) of the person (or people) you are purchasing the ornament in memory of to be written in ink, or etched into either of the ornament choices.
Following this event, you are welcome to contact our office at 607-334-3556 to pick up your ornament, or when you place your ornament order, you can indicate that you would like us to mail it to you so you will receive it in time for the holidays.
Thank you for your continuous support of Hospice & Palliative Care of Chenango County, and we wish you a safe and peaceful holiday season!